This site is best viewed at a screen resolution of 600X800 using Microsoft Internet Explorer 5 or greater. You can get it here for free!


All forms on this site are viewable with Adobe Acrobat Reader. You can get it here free!

Funds used to develop this site were provided through the PA Growing Greener Program. Please visit the program site.


What It's All About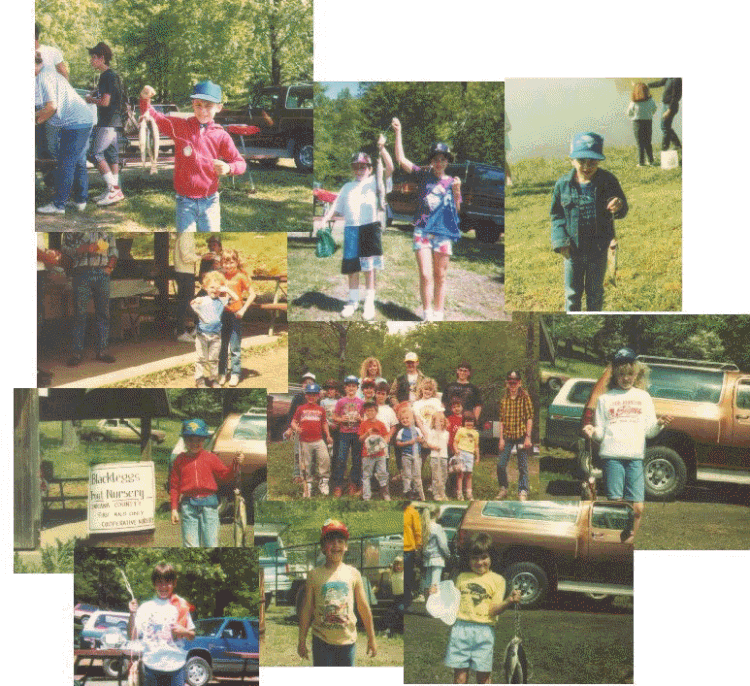 Collage of photos from our first Kid's Days. Maybe
you were there?

View Our Slide Show